System Furniture Reconfiguration
Our expertise in this industry allows us to provide these skills to cater to clients on the products supplied by us or by other furniture vendors.
We provide the service to fully utilize the flexibility and modular aspects of office systems furniture.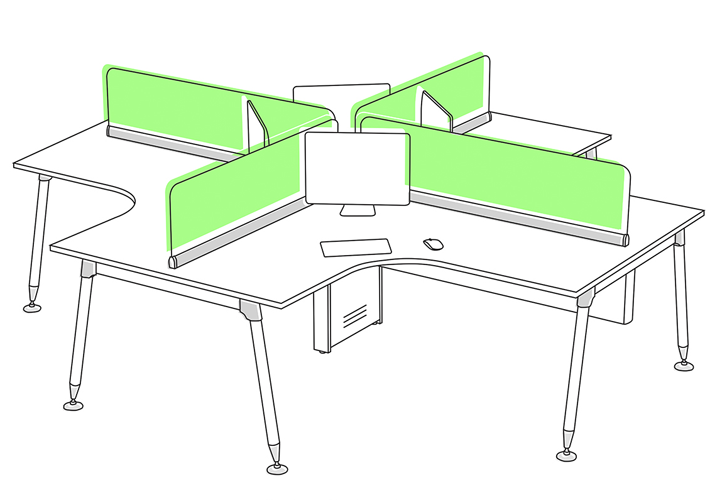 Invertory Control
We provide the expertise to consult and monitor existing and future components for all our clients. To track and manage the movement of existing components for high churn cycle of furniture requirements
Rates are subjected to volume and scale of inventory components.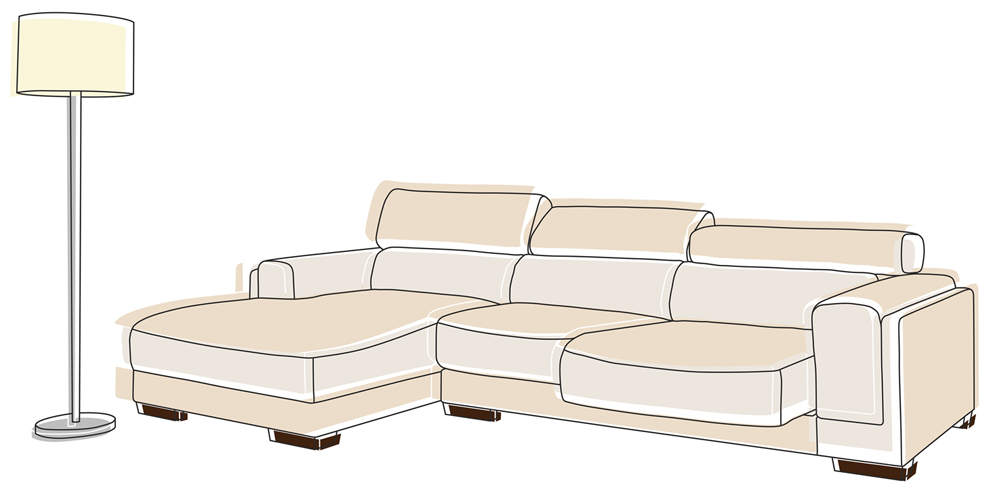 Warehousing
As part of our business, we will offer storage options for all our clients to maintain their products for future expansion or inventory control.
Rates will be based on volume of components and market rental rates.